The Modern Dog Trainer Virtual Mastermind Group
Join a group of driven and like-minded professional dog trainers that want to start and grow a successful dog training business. This cultivated group of individuals meets on a regular basis to share their challenges, accomplishments, and help each other stay motivated throughout this process. Ines McNeil, the founder of The Modern Dog Trainer, facilitates these meetings, contributes her expertise, and provides a safe platform for everyone to participate.
Ever wish you had a group of friendly dog trainers to talk to about your struggles without fear of criticism? 
Would you love a group of professional dog trainers you felt comfortable bouncing ideas off of?
Want people to turn to for proven business and marketing tips for your dog training business?
What You'll Gain
Our virtual meetups are specifically designed to help you learn about the best business and marketing practices for small businesses so you can grow your business confidently and have a community of like-minded individuals to support you along the way. Running your own business can get lonely, but this Mastermind Group makes it possible for you to connect with other professional dog trainers that share your same passion and drive in starting and running a successful dog training business. We hope to gain life-long friendships, mentors, and colleagues through this process.
Who This Mastermind Group Is For
Our Mastermind Group is great for amateur and professional dog trainers that want to start or grow their own businesses. We specialize in sharing and testing the most effective and modern business and marketing strategies. If you're ready to jump into building your business with a supportive group of colleagues that aren't afraid to share their successes as well as their challenges, this is the group for you!
How To Access The Mastermind Group
This group is cultivated to include the most dedicated and committed small business owners so that everyone can contribute. We also limit this group size to make sure everyone is heard and can gain insights that will help their businesses. Additionally, we're especially committed to helping science and evidence-based dog trainers build successful and sustainable dog training businesses in their communities. We accept new members on a quarterly basis. To join the waitlist for this group, please fill out the application below.
"Ines is an amazing lady. She is extremely friendly and easy to talk to. Over the past year she has provided me with a ton of great advice and is always willing to chat and share her experiences and knowledge."
Samantha Freschette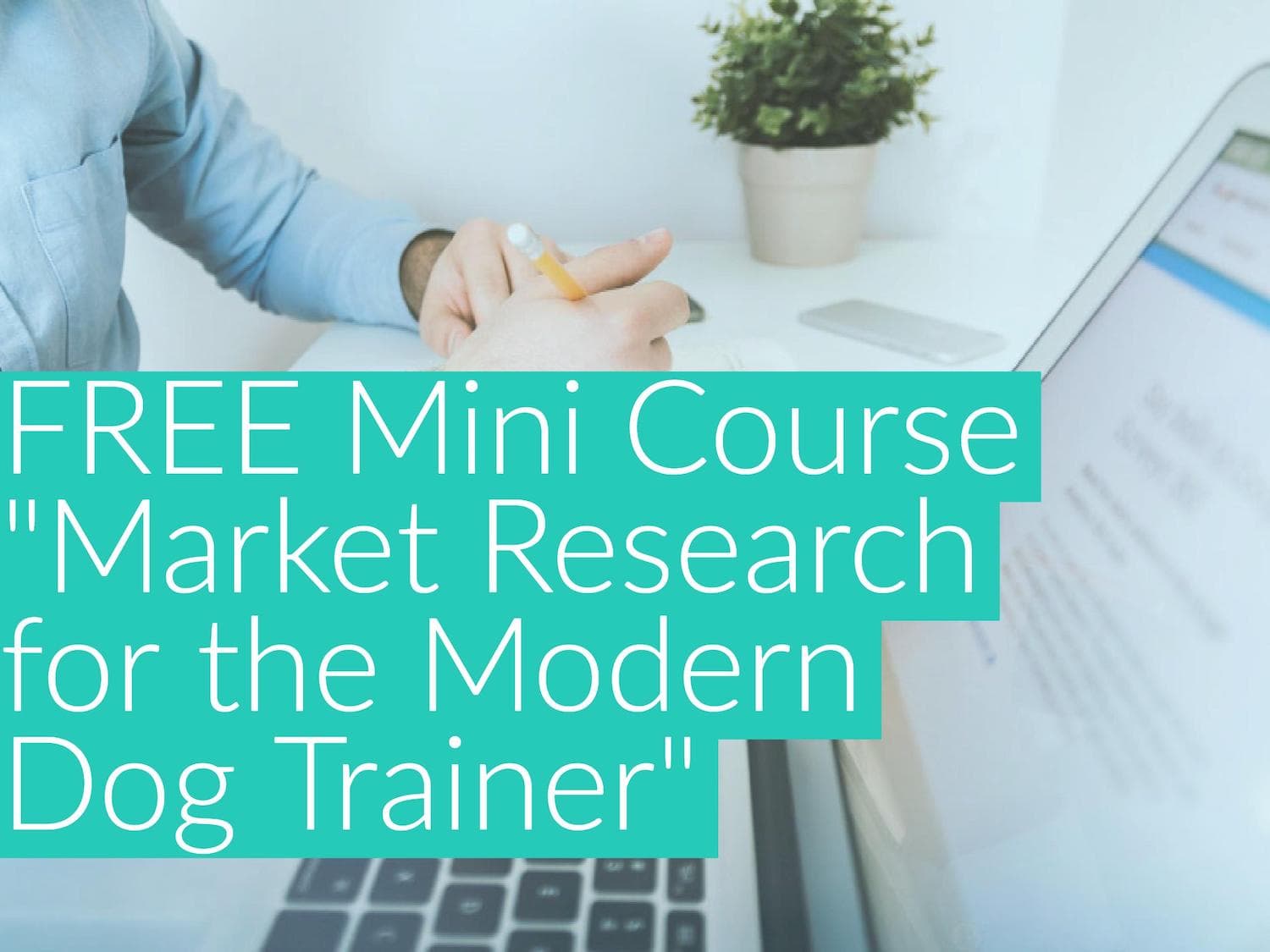 Virtual Mastermind Group for Modern Dog Trainers
Join our Mastermind Group and grow your dog training hobby into the business of your dreams.
Learn from other dog trainers' experiences
Meet like-minded people and make life-long friendships
Know the latest business and marketing practices
Stay accountable to your goals
Stay motivated as you overcome challenges
Meetings
Monthly Meetings – Meet with the Mastermind Group on a monthly basis to share your progress, challenges, and accomplishments.
Strategy Sessions – Join quarterly planning and strategy sessions to organize your goals for the upcoming months.
Communication
Our members join our monthly virtual video meetings from the comfort of their homes. We also host and organize a private forum to stay in touch with each other on a more frequent basis.
Guidance
Receive guidance and advice from other members and Ines McNeil, Founder of The Modern Dog Trainer, to help you reach your goals and use modern marketing tactics to grow your business.
Get In Line To Join The Mastermind Group
Please apply to join the group with the application form below. New members are evaluated and accepted on a quarterly basis.
Next Enrollment Session:  January 2018
Mastermind Group Application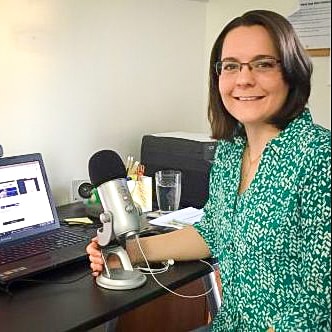 Who We Are
Hi! I'm Ines McNeil. I'm a Certified Professional Dog Trainer with a knack for digital marketing. I help fellow dog trainers start and grow their businesses. I've also recruited several colleagues in this journey to help me reach the most dog trainers and, therefore, the most dogs. We're here to help you with your dog training business.  As dog trainers, we already know the struggles you're experiencing because we've been through it all ourselves. We can't wait to help you!