The Pet Professional Guild Convention
It was recently announced that the Pet Professional Guild, founded by Niki Tudge, will be hosting their first annual convention next year. The PPG was founded to support force-free training techniques and promote education and research in the dog training industry.
A world where people and pets can live together to their mutual benefit and where pets can live and function free from physical and mental pain, stress and fear as valued family members.
It was established in 2012 and has since grown to over 900 members. The PPG abides by a few Guiding Principles that resonate with science-based training methods.
The Force Free Summit – Reaching for a Higher Standard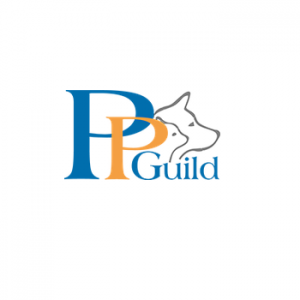 In 2015, their first annual convention will be held in Tampa, Florida during November 11, 12, and 13. They are planning a live streaming event and have come up with three concrete goals for the event:
Help build awareness of our organization and build a stronger collaboration of force-free pet professionals.
Help build communication and networking opportunities with the veterinary community and veterinary educators.
A very interactive and fun educational format.
The development of an organization composed of force-free training professionals who choose to base their techniques on science is truly something remarkable. We are looking forward to seeing how the pet professional guild convention will pan out and will keep you posted here as well as on Twitter.
Recommended Articles