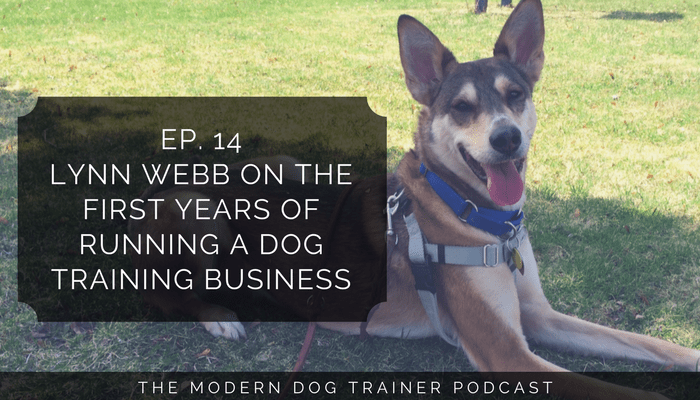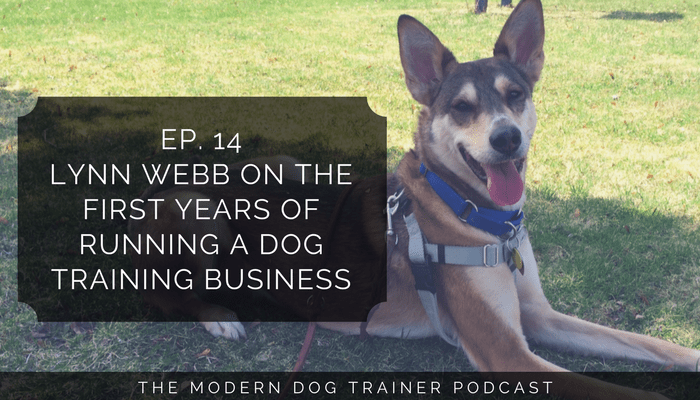 This episode we had Lynn Webb on the show to discuss what it was like to work through all the unexpected challenges of starting up your own dog training business.  Learning how to train dogs is the easy part. Knowing how to run a business with consistent income is the difficult part. Listen as Kat Camplin and Ines McNeil discuss the challenges that come with starting up your own dog training business.
Lynn Webb is the owner of The Proficient Pup Dog Training and Massage in North County San Diego. She has over 17 years of experience with animals, much of that time spent with birds, mammals, and reptiles at the San Diego Zoo Safari Park. Working in a zoo gave her the ability to wear many hats, which is also needed when starting and running a dog training business!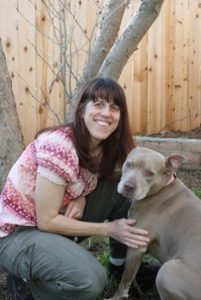 Lynn's education includes a Master's Degree, certification in dog training through Karen Pryor Academy, certification in Canine Massage through Rocky Mountain School of Animal Accupressure and Massage, and certification in Pet First Aid and CPR through PetTech. Her passions include dogs, learning, and teaching.
Subscribe to The Modern Dog Trainer Podcast on SoundCloud or iTunes. Follow The Modern Dog Trainer Blog on Twitter at @ModernTrainer, on Facebook at The Modern Dog Trainer Blog Page, and on Instagram at @TheModernDogTrainerBlog. Don't forget to join our FREE Facebook Group, "Startup Tips for Modern Dog Trainers." We love hearing from our listeners!
Please leave us a review on iTunes to help support our podcast!
Show Notes
Check out our resources page to research more about the business and marketing side of running your dog training business.

How to Run a Dog Business Book

– Veronica Boutelle


DogTec

– One to one dog training business coaching
You can find Lynn here: