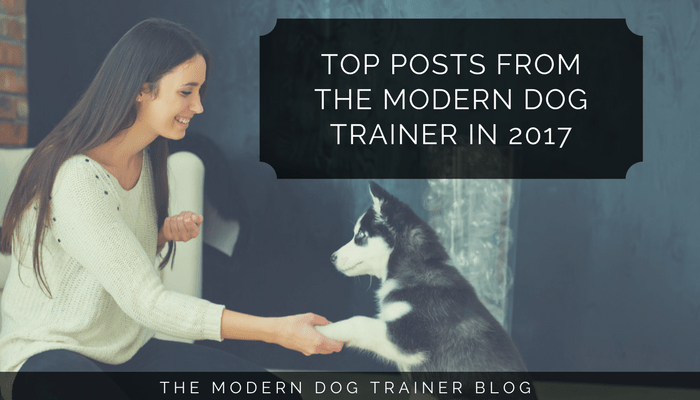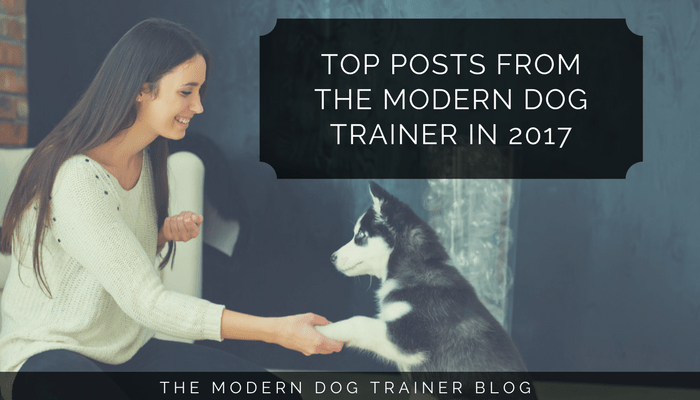 2017 has come to an end, but we covered some pretty interesting topics this past year. Let's take a quick look back at some of the most popular articles in 2017 to review and help us prepare for 2018.
It's safe to say that primitive dogs have a passionate following. This article was our most popular article of the year. It spread like wildfire across social media and brought attention to the unique needs of primitive dogs. In this article, Molly Sumner shares some of her experiences living with and training several kinds of primitive dogs. This is a must-read for anyone that works directly with or intends to work with primitive dog breeds.
One of the must-have skills of a talented professional dog trainer that utilizes positive methods is to truly understand what motivates a dog. Each dog is different and is motivated by different rewards. In this particular post, our contributor Liz Wyant identified seven popular high-value treats that professionals or dog owners can use to motivate and train the dogs they are working with.
It's clear that raising a puppy correctly helps prevent many behavior problems in the first place which helps to explain why this post is ever popular. Getting your or your client's puppy out for socialziation during the critical early socialization periods is very important, but it can be challenging to do it without putting the puppy in health compromising situations. In this post, contributor Jorge Melara shares some professional tips for puppy socialization.
At the end of each year Kat Camplin, our long-time contributor and podcast co-host, rounds up a list of highly anticipated conferences for the upcoming year. It's no surprise that this post is still one of the most popular posts of the year. Looking into 2018 conferences? Check out our Top Animal Behavior Conferences of 2018 post.
Professional dog trainers are always looking to improve their lessons and classes. One of the best ways to get students to utilize their newly learned skills is to have them play games with their dogs. In this post, Monica Callahan lists out several games professional dog trainers can use in their obedience classes to improve their student's mechanical training skills.
Professional dog trainers are always on the look out for the best and latest equipment that might help them better manage a dog. Setting a dog up to make the right choices is critical in making lasting behavior changes. In this post, contributor Lisa White shared her thoughts about the Perfect Fit Harness.
Another trick professional dog trainers often use to improve behavior, increase confidence, and reduce boredom is to utilize toys and games to increase mental stimulation. In this post, Laurie Schlossnagle shares some of her favorite ways to mentally challenge dogs.
One of the first thoughts that goes through a new dog trainer's mind when they decide to start their own business is, "what should I call my business?!" It's an important decision because it cannot be easily changed so in this post Kat shares some critical things to consider before deciding on a business name.
Every trainer has their favorite harness. In this post, Lisa takes a look at several force-free harness options that allow better control over the dog without sacrificing the dog's comfort.
Until I got deep into the science of dog training and animal learning theory, the thought that I could teach an animal to relax never crossed my mind. Since I've learned how to train this skill, it's one of my go-to strategies when working with high-anxiety, impulsive, and reactive dogs. In this article, Monica shares three different strategies you can use to teach your dogs or your clients' dogs to relax at home or in class.