The dog loving world is catching up with modern technology.
Dog lovers play a part in all professions, but only recently has that translated to technology that can help owners love their dogs more. These machines help people communicate with their dogs. From training to enrichment, this technology is a small step into the future.
The Petzila allows you to see, speak to, and treat dogs. This machine is great to check in with your dog throughout the day and give them a special treat. With regard to training, you can remotely reward dogs for good behavior such as not barking or being destructive. It comes in at about $169.99 on their website.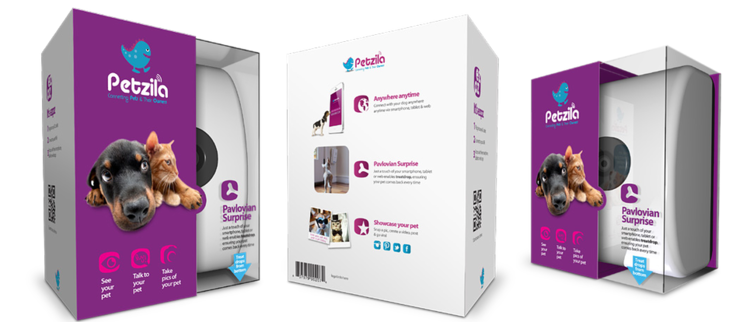 This toy is ideal for dogs that love to play fetch. When used within reason, it is a great tool to incorporate more exercise for dogs with people with mobility issues. Of course, in the dog's eyes, part of the fun of fetch is the interaction with their person. With this machine, the dog drops a mini-tennis ball into the large hole and the machine throws it out the smaller hole. The iFetch would probably be a wonderful Holiday gift at only $99.95.

The Pet Chatz machine allows people to talk with their pets while they are away. It also has the treat dispensing feature. This is another great option for remote training to reward and encourage good behavior. It connects to your home's wifi so you can easily connect remotely. You can pre-order this machine for $350.00.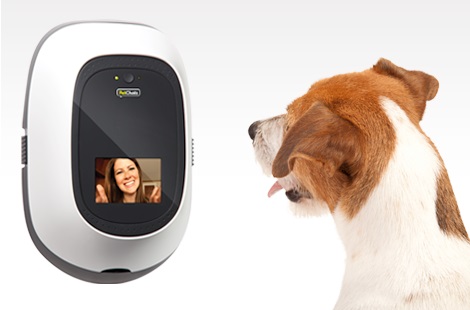 The Pet Cube is a camera and laser entertainment system for people and their pets. It connects through wifi and video tapes your pets as they play with a laser pointer that is integrated into the cube. This project was funded by kickstarter. This machine is ideal for cats who need daily exercise. You can pre-order it for $179.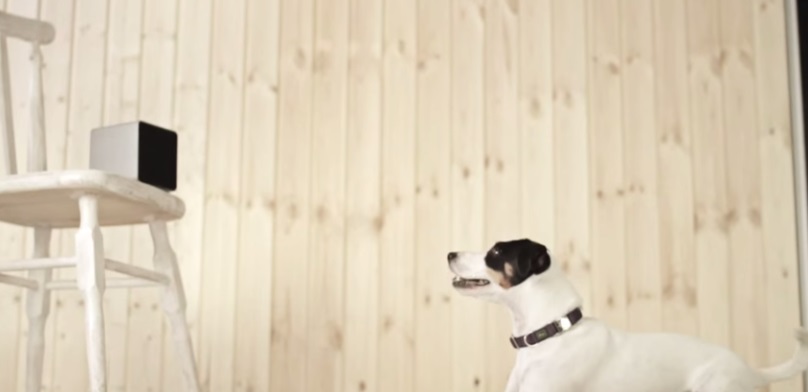 The Pet Tutor is the ultimate remote training device. It has a sensor to reward the dog when it doesn't bark so it can function automatically or manually. Trainers often use this for distance behaviors as well as separation anxiety cases. The Pet Tutor comes in at $379.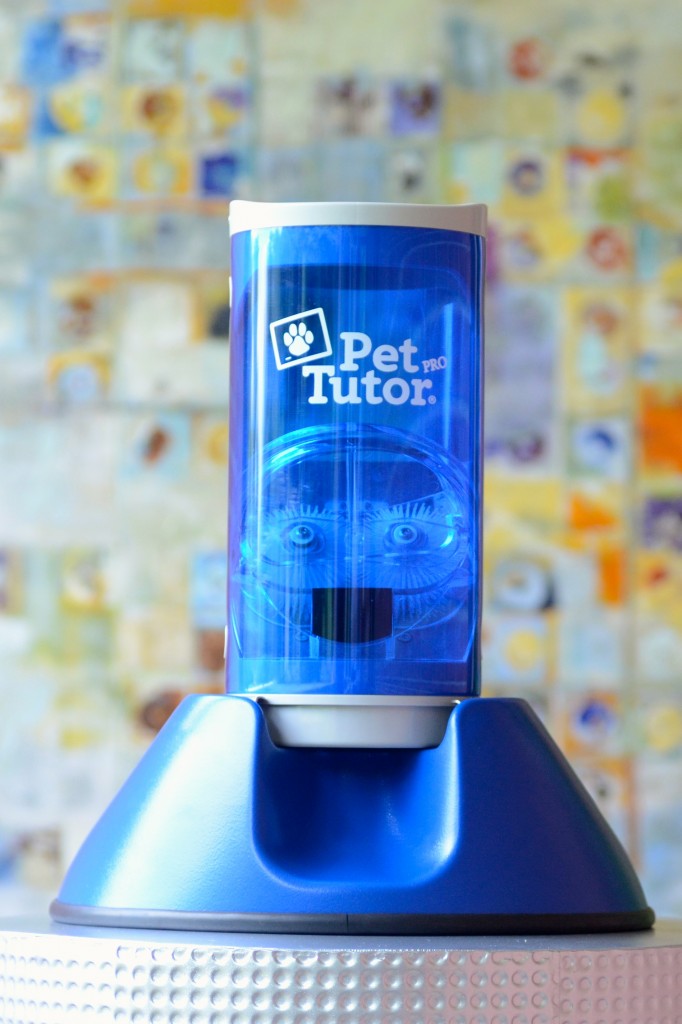 Recommended Articles