Setting Up Systems for Your Group Classes & Private Lessons
---
How to Set up & Run Group Classes/Private Lessons Efficiently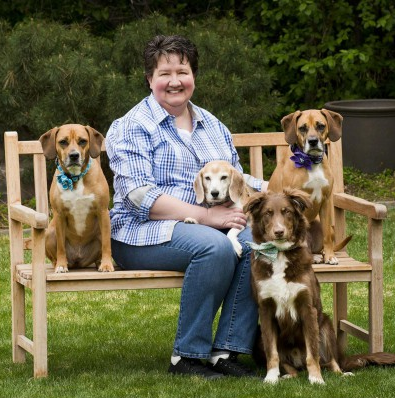 When you're first starting out as a dog trainer (or even if you've been training for a while), you probably have a lot of questions about how you should handle group classes and private lessons. From scheduling to emails to processes, there are a lot of minute details that might have you scratching your head.
Ever wish you had someone with years of experience as a professional dog trainer to turn to for the best practices of running group classes or private lessons? What if someone had some insight into how to automate and optimize how you handle clients to make better use of your time?
Good news. There is! We're here to help you dig out from under the overwhelming list of tasks and processes you have to do as a small business owner and dog trainer.
What We Can Help You With
We specialize in offering up the best practices for the following common situations that dog trainers experience:
What your emails should communicate before, during, and after group classes or private lessons.
How to handle special needs clients (owners or dogs).
Deciding between and setting up the logistics for open enrollment or traditional classes.
Cancellation and refund policies that aren't detrimental to customer satisfaction.
How to motivate clients to be compliant with training recommendation.
Setting up functional and successful reactive dog training classes or lessons.
We've been in your shoes and we've learned the hard way about what works and doesn't work. Now we're sharing our knowledge and experiences with trainers like you.
Fill out the form below to start the conversation.