10 Dog Training Business Customizable Templates
10 templates for emails, intake forms, and a welcome packet to get your business running quickly and smoothly.
The level of professionalism varies far and wide in this industry. As a dog trainer for over 10 years, I've seen many different parts of the spectrum and believe that one of the best ways you can differentiate your business from others is by being extremely professional and prepared.
Having the right forms, emails, and handouts will demonstrate your professionalism and set your clients up for success, but getting all the right paperwork together can be tedious and extremely time-consuming!
I've spent over 50 hours preparing these templates in hopes of helping modern dog trainers boost their business operations. As a professional dog trainer, I know the kinds of questions you should ask all new clients, clients with aggressive or reactive dogs, and how to welcome new clients by setting expectations immediately. These templates will give your business a head start so you can save time and focus on the more important aspects of running your business.
This bundle of (MS Word) templates will allow you to customize each form or handout to your needs while ensuring you're asking critical questions and providing the right support to your customers.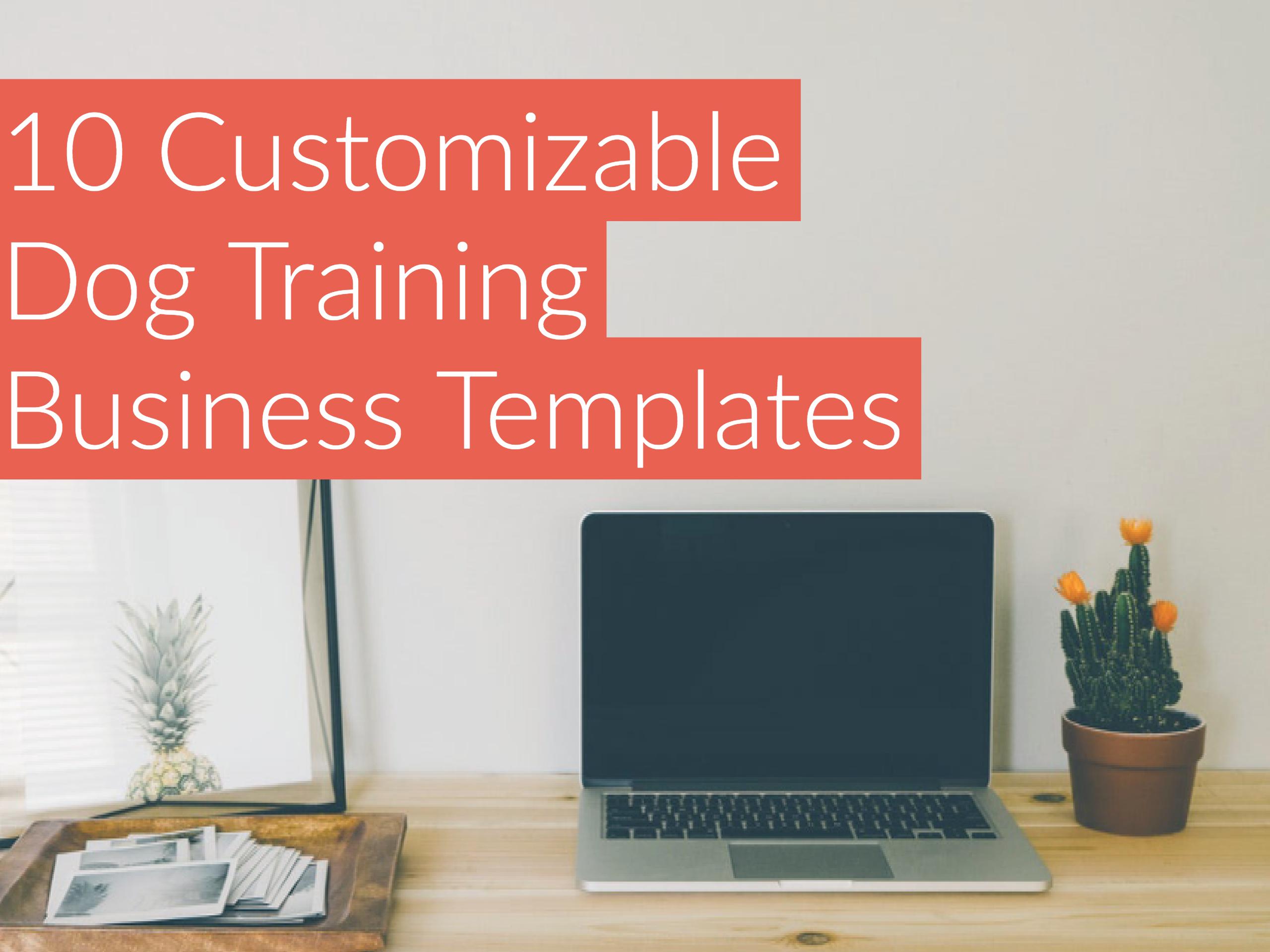 These templates are just what I needed to make my life a little easier.  I think every trainer should know about this great tool.
Roni Campbell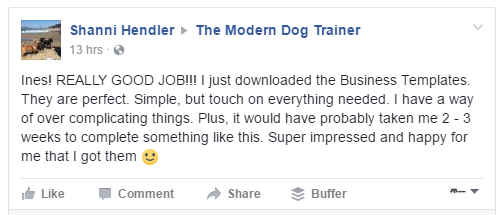 10 Templates Included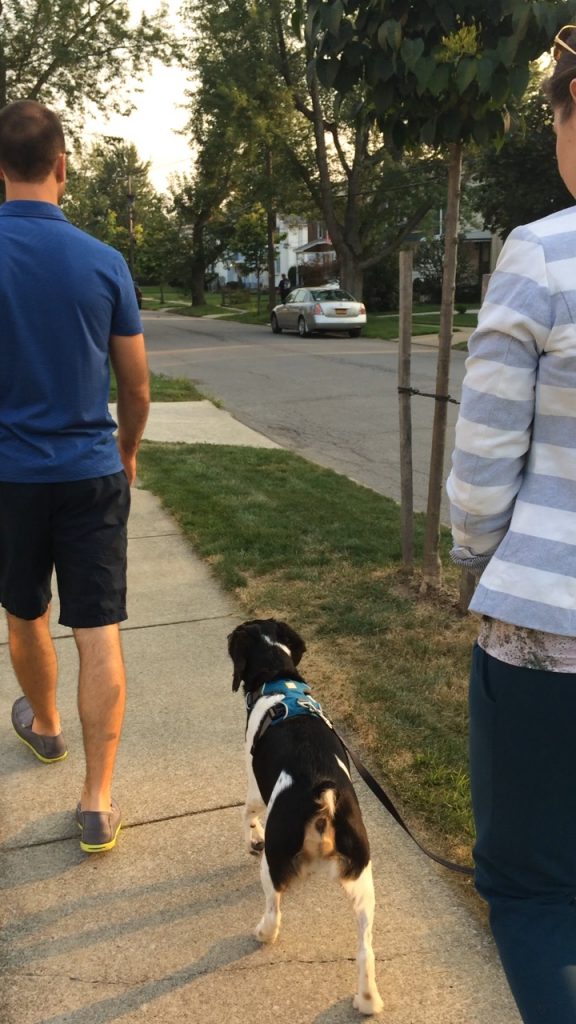 1. New Client Intake Form (4 pages) – Make sure you're asking all the right questions and gathering the right information before you begin working with a new client. Information that is neglected may leave you at risk or reduce the success of your training program.
2. New Client Welcome Info Packet (4 pages) – Set your new (humans) clients up for success! Customize this template with important instructions, explanations about what it's like to work with you, and establish the right expectations.
3. Follow Up Email Templates (for New Clients and Past Customers) – Save yourself some time with these pre-written templates that you can quickly edit and send to new clients.
4. Lesson Overview & Client Homework Template (4 pages) – Take detailed notes for your clients during lessons and assign homework while you're still in the lesson – eliminate time wasted outside of paid client time with this great template.
5. Case Study Template (4 pages) – Whether you want to share your work with potential veterinarian referrers or prospective clients, case studies are an important way to demonstrate your skills and credentials. This template will guide you through the information you need to put down to make your case studies stand out.
6. Separation Anxiety Intake Form (3 pages) – A specific questionnaire for new clients with separation anxiety. Receive all the important information before you begin working with the client.
7. Reactivity Intake Form (6 pages) – A form for clients with leash or barrier reactivity with no bite history. Understand the extent of your client's dog's behavior before you begin training with this comprehensive in-home and out-and-about questionnaire.
8. Bite History Intake Form (4 pages) – Gather relevant information about your client's aggressive dog if they have a bite history with other dogs or people. Be knowledgeable and prepared before you step foot in your client's home.
9. Resource Guarding Intake Form (2 pages) – A questionnaire for clients with dogs with resource guarding tendencies with or without bite histories. Find out what moves you should avoid before you meet the dog.
10. Photo Release Form – Using photos with people are more relatable and realistic to potential customers. Take pictures of your clients' pets without worry of who's in the background with this release form. Photos are practical for case studies and marketing your services.
"I saw these a while back actually and at the time I had the crazy idea that I would actually have time to do all of this myself. Now that I've wasted tons of time throwing this stuff together for my clients and am down to just one day a week, I figured it was time to spend the money, and it was SO worth it! These are absolutely fantastic! Very well written and thorough! Other than putting in my business info, I didn't have to change a word! They're actually much better than anything I would have written anyway!? Thank you so much!"
Stephanie McDonald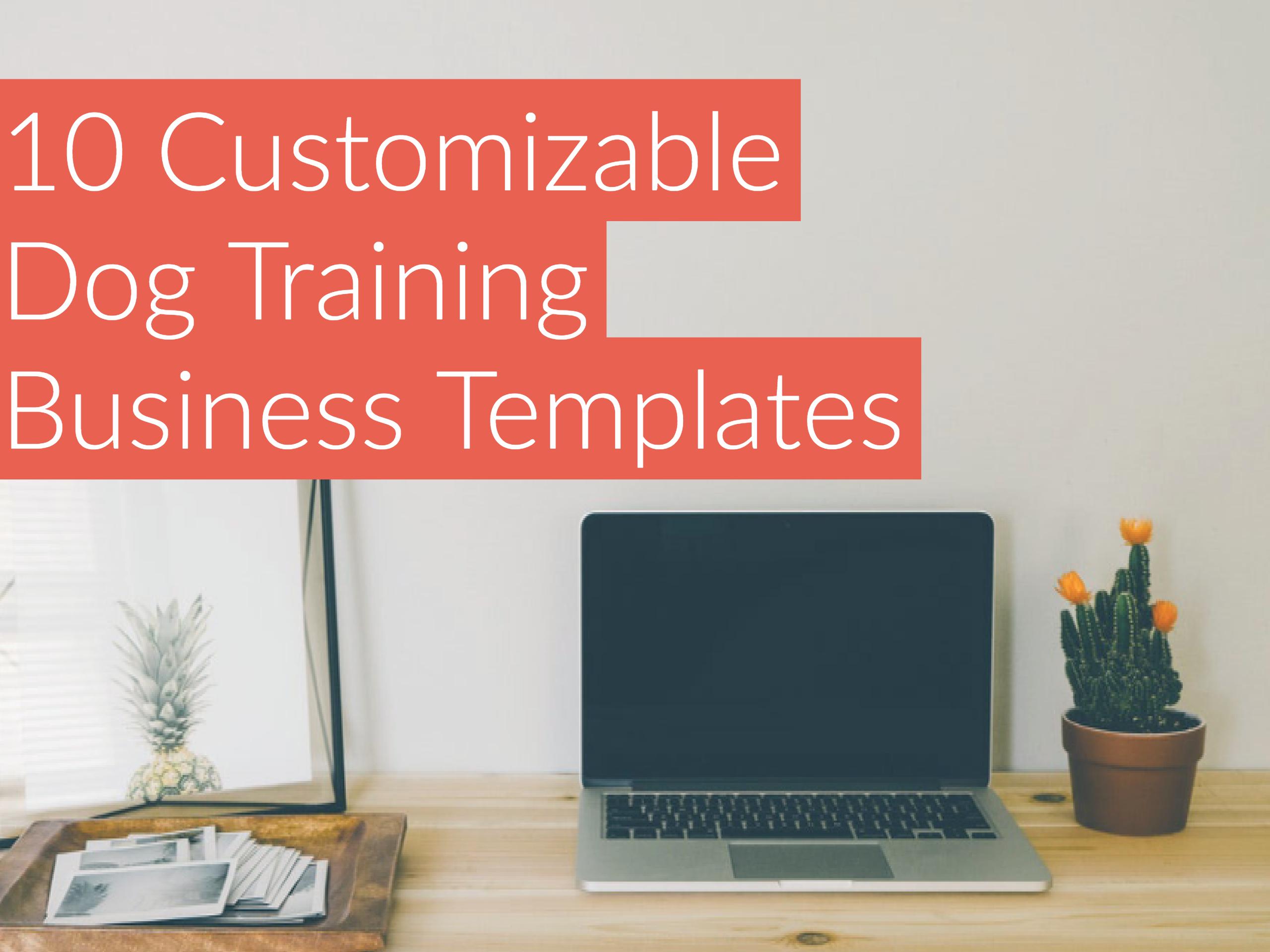 10 Customizable Templates for Your Dog Training Business ($199)
Get this exclusive paid bundle of 10 templates for emails, intake forms, and a welcome packet to get your business running quickly and smoothly.
FAQ About These Templates
Do I need these templates? 
Of course, you can make these yourself. However, are you willing to waste dozens of hours creating forms? It took me, a professional dog trainer of 10 years, over 50 hours to put this bundle together. You'd have to scour the internet, ask colleagues and wait for responses, and even then you may be forgetting a section with relevant questions.
I've worked with puppies all the way to aggression cases so you can trust that I've included all the most important questions in these templates and that the emails and welcome packet come with critical reminders for your clients.
What would happen if I didn't write the forms correctly?
If you're not asking the right questions on your intake forms or setting the right expectations, you could be leaving yourself vulnerable to a bite. With this bundle, you can be confident you're providing the right information up front and asking the right questions by using proven templates.
How will these templates save me time?
Again, even with my 10+ years of experience as a dog trainer, it still took over 50 hours to put this together for you. No one was there to provide these templates to me when I was starting out so I'm doing it for other dog trainers that are starting out because I want to see more modern dog trainers become successful!
Can I customize them to my branding or add to them as I like?
These MS Word templates are easy to edit and customize. Every template comes with minimal styling to make it easy for you to edit for your needs and your brand.
Save hours of your time by only spending it on some more important parts of getting your business started.
Why can't I just make them as I go? 
If you're not prepared when a new client calls you, you risk losing them as a client. The time it could take you to write these forms, emails, and welcome packet could be long enough for them to find another trainer to work with or decide now just isn't the right time for dog training. Timely follow up is critical to getting new clients.
With this bundle, you'll provide your new client with important information up front which will reduce the amount of time you'll spend answering frequently asked questions and make you look like a true professional
This added professionalism to client interactions will lead to more satisfied clients. More satisfied clients can lead to more referrals.
Do these templates include all the possible questions I would ask a client?
Truthfully, I'm sure you can come up with more questions, but these include the most relevant and important questions that top professionals in our industry use all the time.
For example, the New Client Intake Form being 7 pages long and the Reactivity Intake Form being 6 pages, each asking different questions. These questionnaires are already jam packed full of questions that are critical to know.
If you think of even more questions you'd like new clients to answer, you can easily edit and add to them since these are MS Word documents.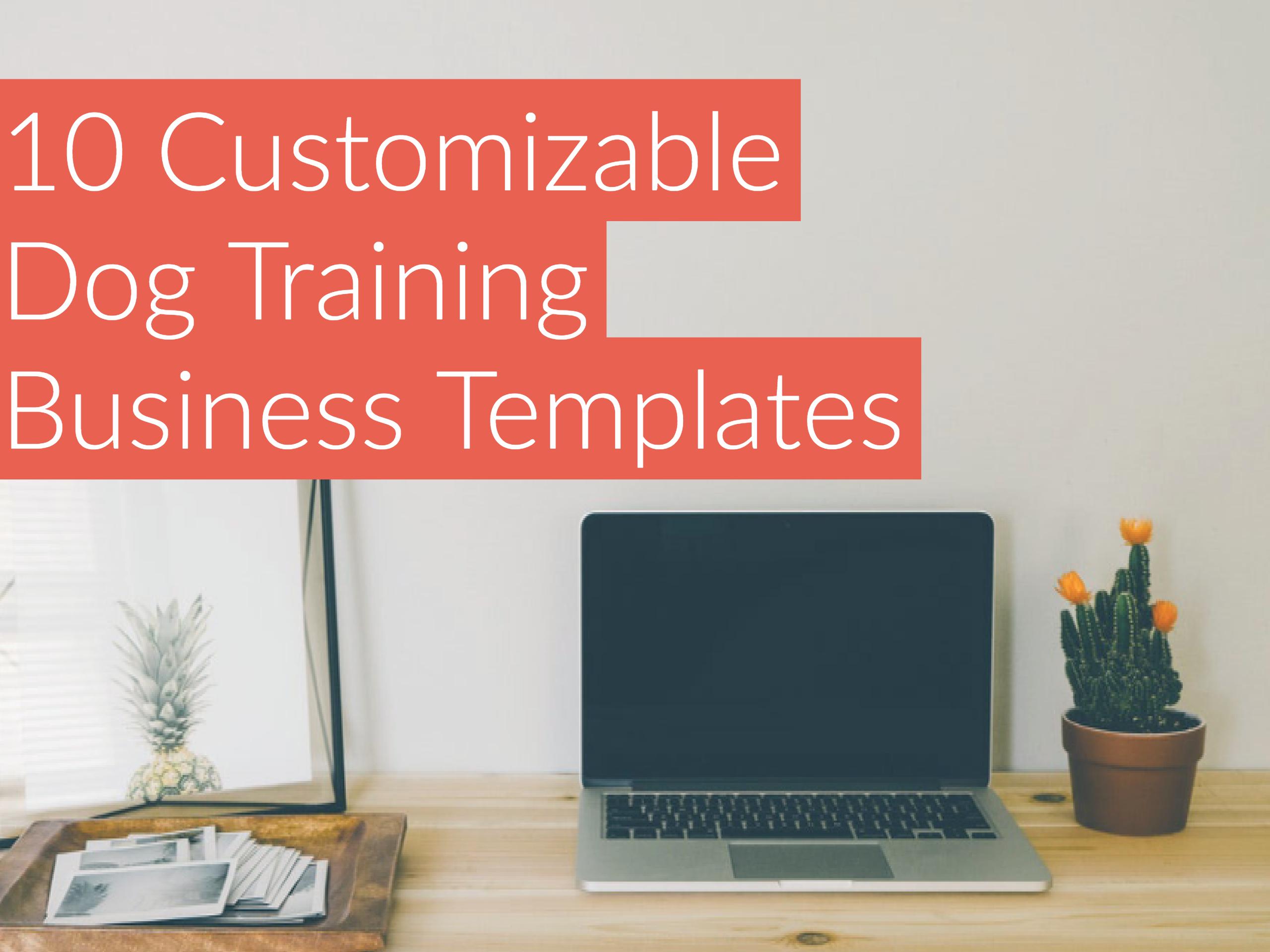 10 Customizable Templates for Your Dog Training Business ($199)
Get this exclusive paid bundle of 10 templates for emails, intake forms, and a welcome packet to get your business running quickly and smoothly.