Dog Training Business Courses
Your go-to resource for creating and building a successful dog training business. These courses will provide you with step-by-step instructions so you can take action and quickly grow your business. To build a successful and sustainable dog training business, you should invest in your business as much as you invest in your dog training expertise.
What You'll Learn
Our courses are written with you in mind. We've been in your shoes, we've asked your questions, and we've put in the legwork. Now, we're sharing our hard-learned lessons so you don't have to. As experienced professional dog trainers, we're now pivoting to help new dog trainers build rewarding businesses of their own.
Who These Courses Are For
These courses are for amateur and professional dog trainers that want to start or grow their own businesses with proven, modern business and marketing strategies. They are designed to help you make immediate progress so be prepared to take action on the material we provide.
How To Access Your Courses
These courses will be accessible on laptops, tablets, or smartphones because they are emailed to you. With each lesson, you'll receive educational and actionable instructions. Lessons consist of written instructions, slides, and videos.
"Ines is a person I can say that I would trust and hire for any job if she came to me looking. She is tenacious, intelligent and dedicated to all her work. She is punctual, thorough and does everything to the fullest extent. I value her and am glad to say that she was an asset to work alongside when she did so with me several years ago."
Stacy Greer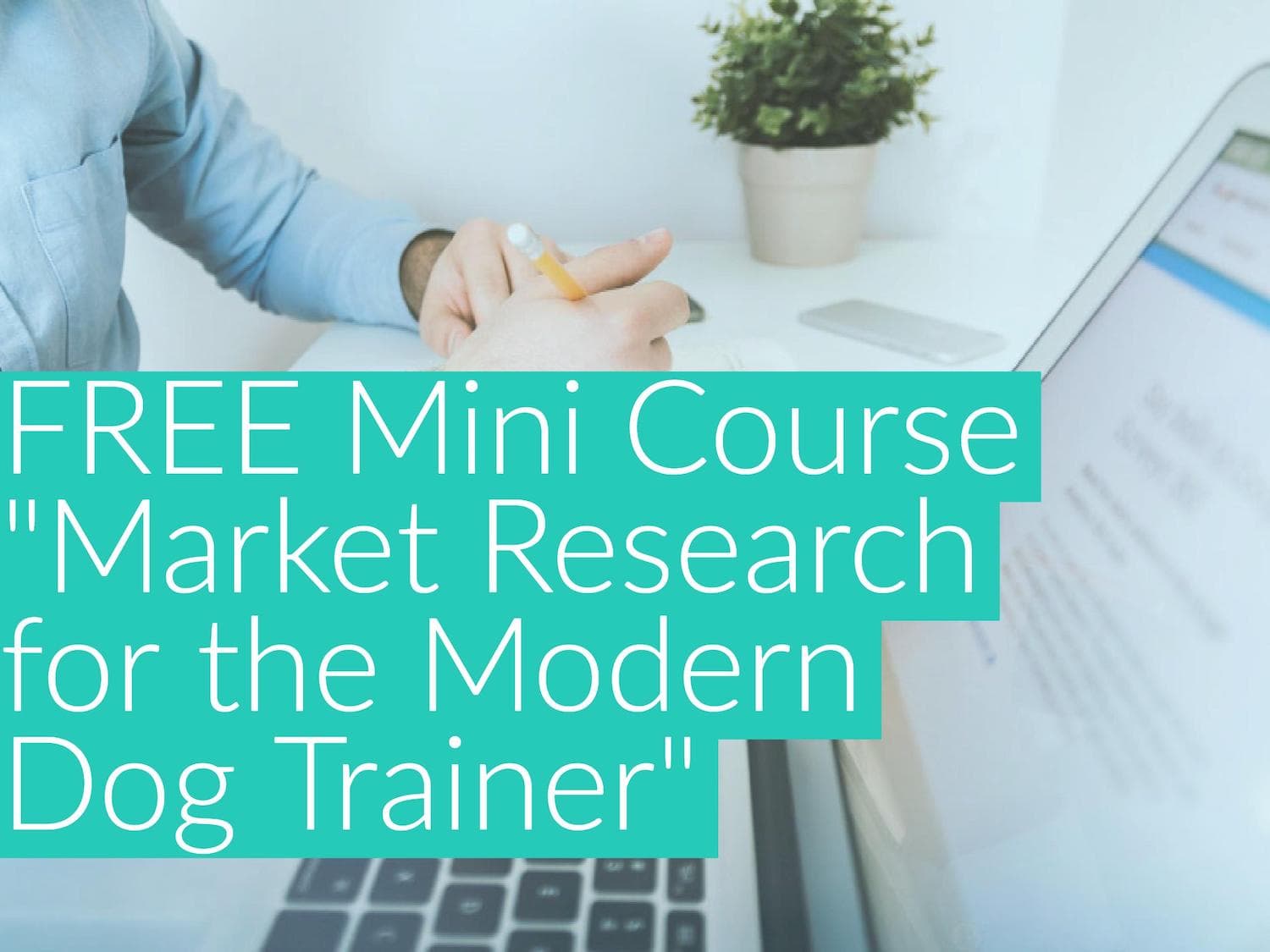 Start With Our Free Market Research Mini-Course
Sign up for our FREE 5-day course, "Market Research Course for The Modern Dog Trainer." In this course, I'll send you five modules (one each day) that should take you no more than 15-30 minutes to complete.
Feel confident knowing that you'll be investing time and money into a business that actually has a chance at being successful.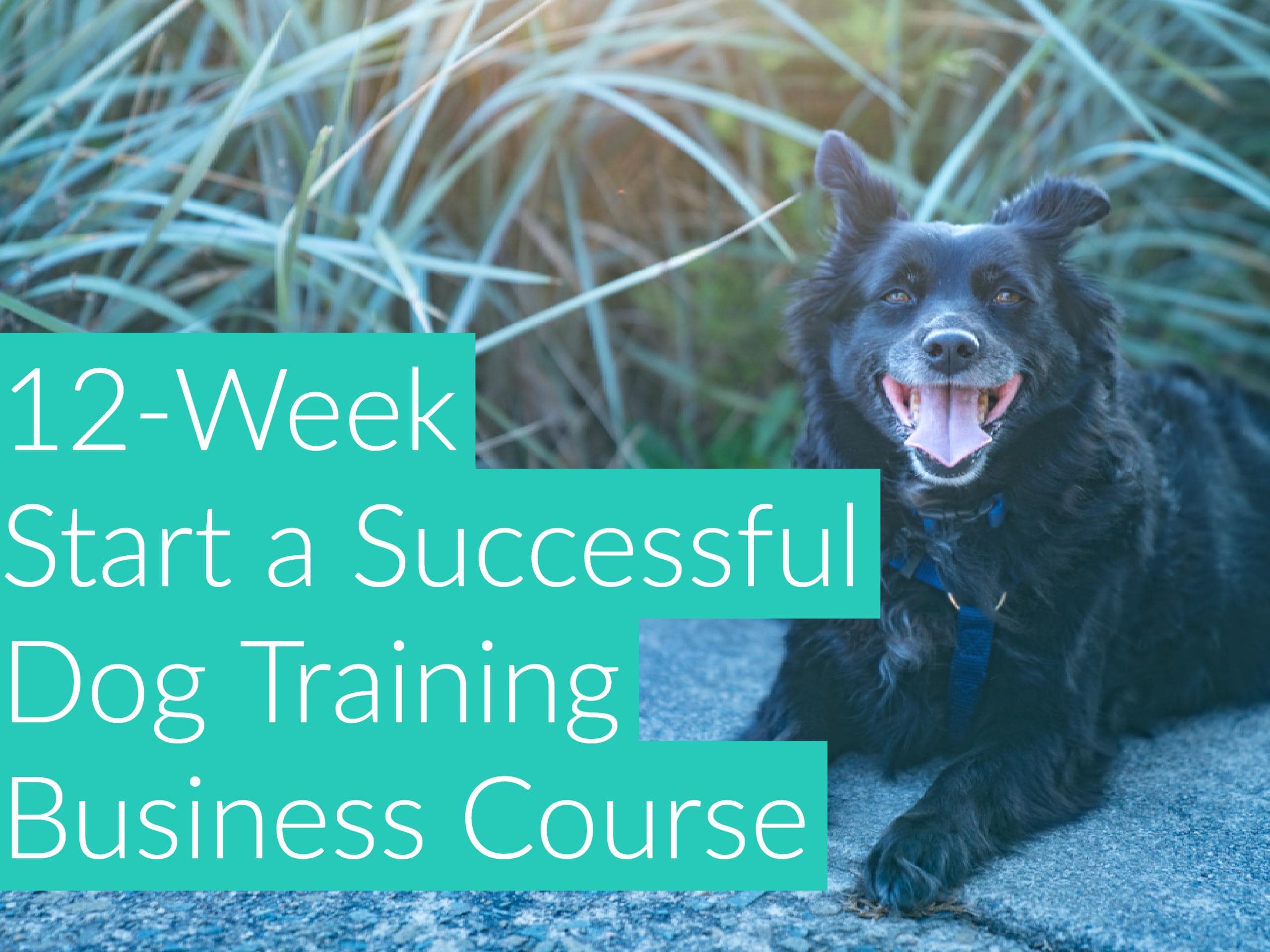 How to Start & Run a Successful Dog Training Business ($1299)
12-Week Program. Open Enrollment.
Business Template Bundle & Lifetime Group Membership Included!
Learn about all the parts of running a business.
Policies and situations you should consider.
How to set up processes for an efficient dog training business
Benefit: We'll take the guesswork out of getting a business off the ground.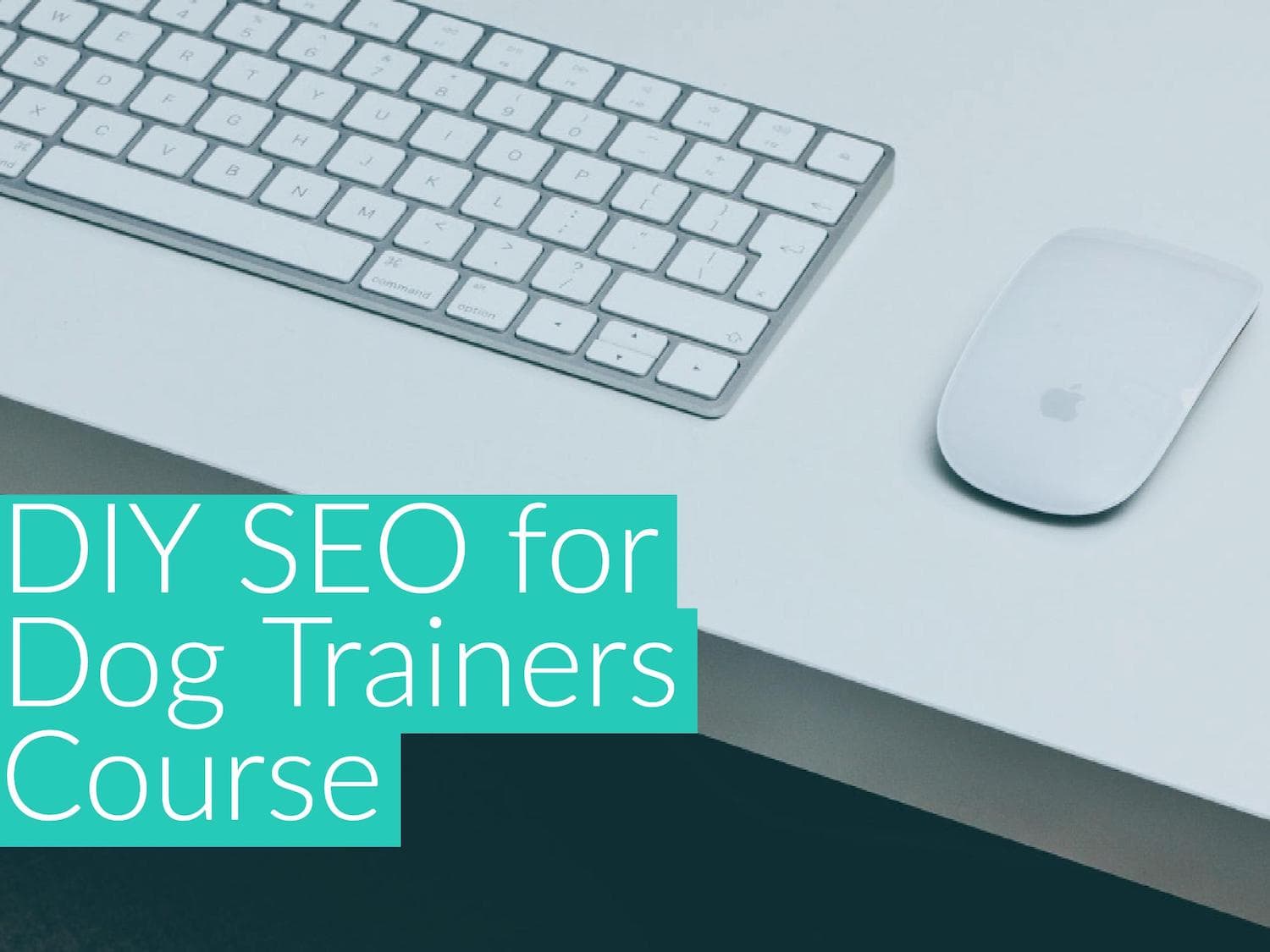 DIY SEO Course for Dog Trainers ($299)
5-Week Program. Open Enrollment.
Learn SEO strategies that will help you get listed locally.
Improve your website's speed and performance.
Benefit: Customers will be able to find your business without needing ads!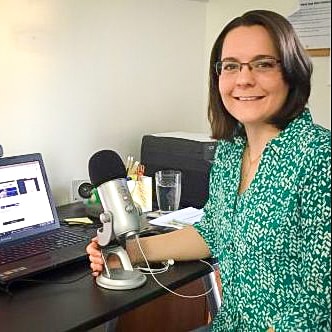 Who We Are
Hi! I'm Ines McNeil. I'm a Certified Professional Dog Trainer with a knack for digital marketing. I help fellow dog trainers start and grow their businesses. I've also recruited several colleagues in this journey to help me reach the most dog trainers and, therefore, the most dogs. We're here to help you with your dog training business.  As dog trainers, we already know the struggles you're experiencing because we've been through it all ourselves. We can't wait to help you!