Turn Your Passion for Dog Training into a Cherished Business
---
Learn how to start, run, and grow a successful dog training business.
Becoming a dog trainer is about more than playing and training dogs all day. If you want to create a sustainable, profitable dog training business, you'll need to learn the ins and outs of running a business.
What is The Modern Dog Trainer?
You're a dog trainer because you want to help dogs and their people live harmoniously together. You love watching dogs learn and know you want to make a real difference in the lives of their owners. There's nothing better than watching an owner make a new connection with their dog as they grasp the training process.
We define "modern dog trainers" as professional (or soon-to-be professional) dog trainers who use science-based, LIMA principles to modify animal behavior. Essentially, they "minimize the use of aversive stimuli and maximize the effective use of reinforcers to modify animal behavior" as quoted from the International Association of Animal Behavior Consultants.  We're fluent in animal behavior analysis, operant conditioning, and classical conditioning and understand the effect that training can have on a dog's emotional state.
So what's stopping you from going full-time as a professional dog trainer? 
The contributors on this blog have been in your shoes and we want to help you create a profitable dog training business, too. We're here to show you how to start your dog training business, give you smart marketing tips, make day-to-day business operations simpler and more automated, and so much more!
Get started with one of these resources…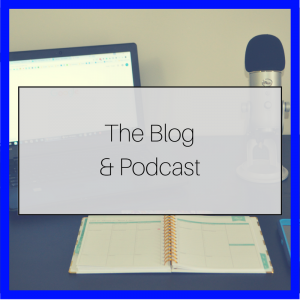 Subscribe for Business Tips
Receive valuable dog training business tips and resources right in your inbox!