Start and Grow Your Dog Training Business
Turn your passion for dog training into a cherished business.
Professional Courses
Learn how to start, run, and grow a successful dog training business.

Listen to Our Podcast
Listen to the best industry tips for running a successful dog training business.

Read Business Articles
Read about the best business practices for modern dog trainers from experts.

Get FREE Resources
Access free business planning resources to give your dog training business a boost.
"Ines McNeil, the founder of The Modern Dog Trainer, is the perfect blend of dog trainer and business builder. She brings a clear understanding of the trials and tribulations of being a dog trainer with the expert acumen of marketing and audience targeting. Her desire to help people build the business of their dreams drives her to provide ideas and support for all members of the dog training industry. Combining a love of dogs and a love of business, Ines shines as an encouraging voice for those struggling with the intricacies of running their own business."
Kat Camplin, CPDT-KA, KPA-CTP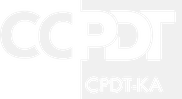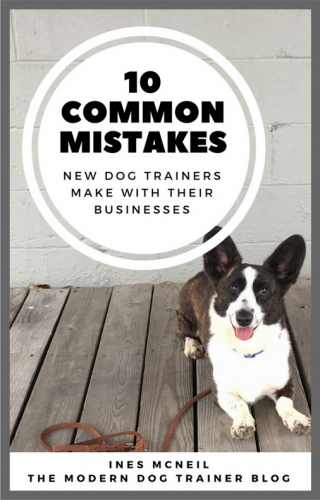 Learn how to avoid common pitfalls when starting your dog training business with our FREE Ebook!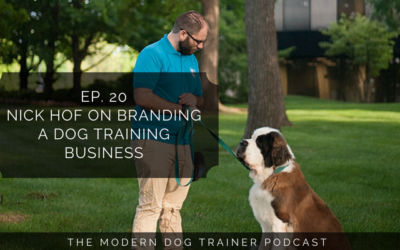 On this episode of The Modern Dog Trainer Podcast, we had Nick Hof on to discuss the many aspects of branding and marketing your dog training business as well as how to stay efficient and professional in your work. Nick has an extremely impressive business presence...
read more
Dog Training Business Tools and Courses

Mastermind Group
Join a group of driven and like-minded professional dog trainers that want to start and grow a successful dog training business. We meet on a regular basis to share challenges, accomplishments, and help each other stay motivated throughout this process.
Ask Our Community
Discuss your dog training business with like-minded modern dog trainers in our active Facebook Group.